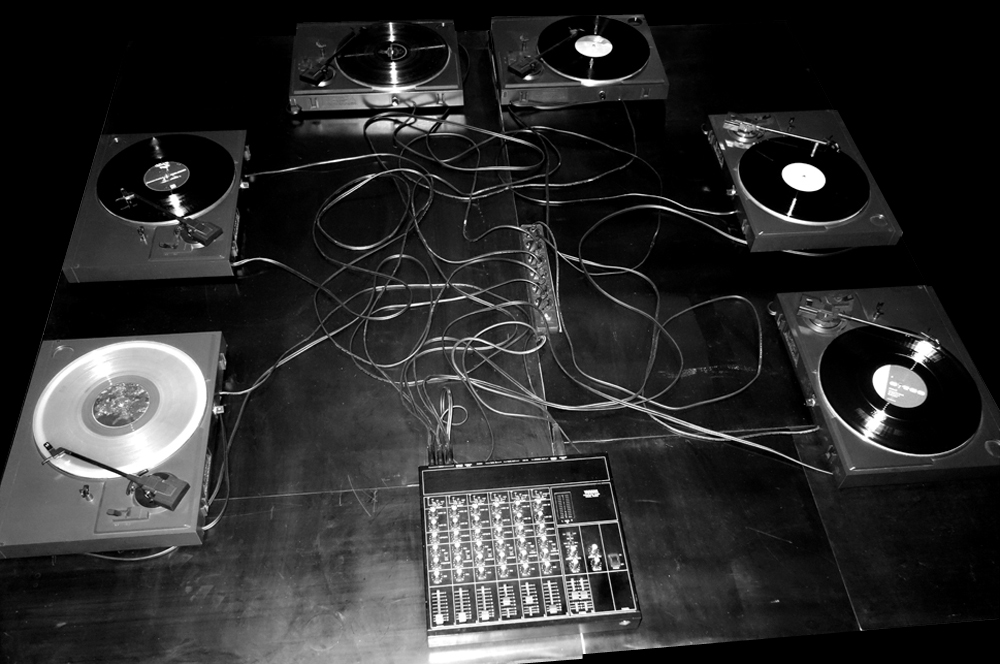 2019
Installation, Errant Sound, Berlin (DE)
Displacements presents selected works by Berlin-based, American artist Erik Smith that highlight his use of sound and other sculptural means to evoke the atmospherics and dynamics of place. Featured at Errant Sound's new space is a survey of projects developed over the past several years from various contexts including Berlin, Miami, and most recently Denver, US. Smith's site-focused practice evolves out of the physical exploring, salvaging and/or excavating of urban contexts and often employs found objects and sound as points of departure for reflecting on the spatial, cultural, and historical dimensions of given locations.
Included in the exhibition is a selection of audio and sculptural works from three different projects/contexts focusing on Smith's interest in transitional sites as agglomerations of competing uses and meanings. His most-recent project Ghosts (2018) revolves around the visual and acoustic trope of the flicker in evoking the precarious status of a gallery building and former 1950s-era auto repair shop located in a long-depressed neighborhood of Denver, CO. For Titanic (2016-), inspired by the salvaging of a wooden shelf from a bunker in Berlin-Mitte, a series of modified turntables creates a dark, acoustic atmosphere that alludes to the site's eerily associative, contrasting phases: a German theater famed for performances of Jacques Offenbach's Orpheus in the Underworld in the nineteenth century; a sprawling underground bunker during WW2; and the recently opened 4-star Titanic hotel today. And finally AABBCCDV (2012), which centers on the demolition of an artist-run space in Miami FL, recorded and produced as a 12" record edition and shown together with reconfigured sculpture-artifacts taken from the building prior to its destruction.
The exhibition presents the projects not in their entireties, but stages core elements of each alongside one another, thus providing a trans-contextual overview of Smith's use of sound in relationship to his sculptural aesthetic. The title Displacements refers to the artistic process of disturbing, translating, or abstracting source materials to resonate on symbolic and metaphorical levels, creating in viewers an altered awareness of the underlying conditions that define place. It also alludes to the processes of urban change and redevelopment, where the physical transformation of the built environment entails a shifting or transposition of urban identities. With Smith, sound and sculpture intermix to produce a kind of hybrid atmospheric space for contemplating the complex status of transitional sites characterized by impermanence and slippage.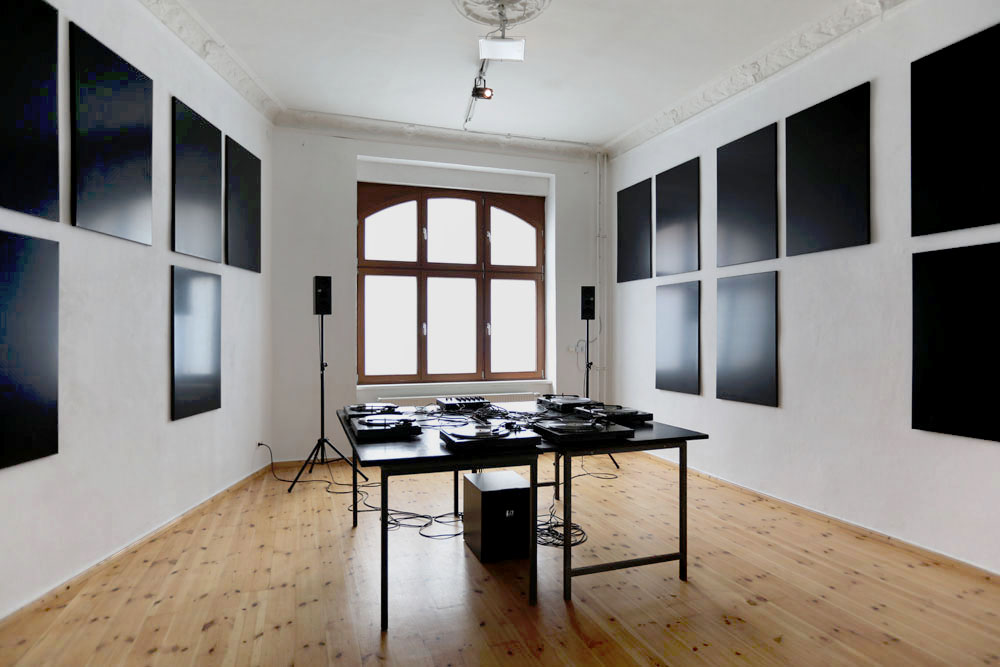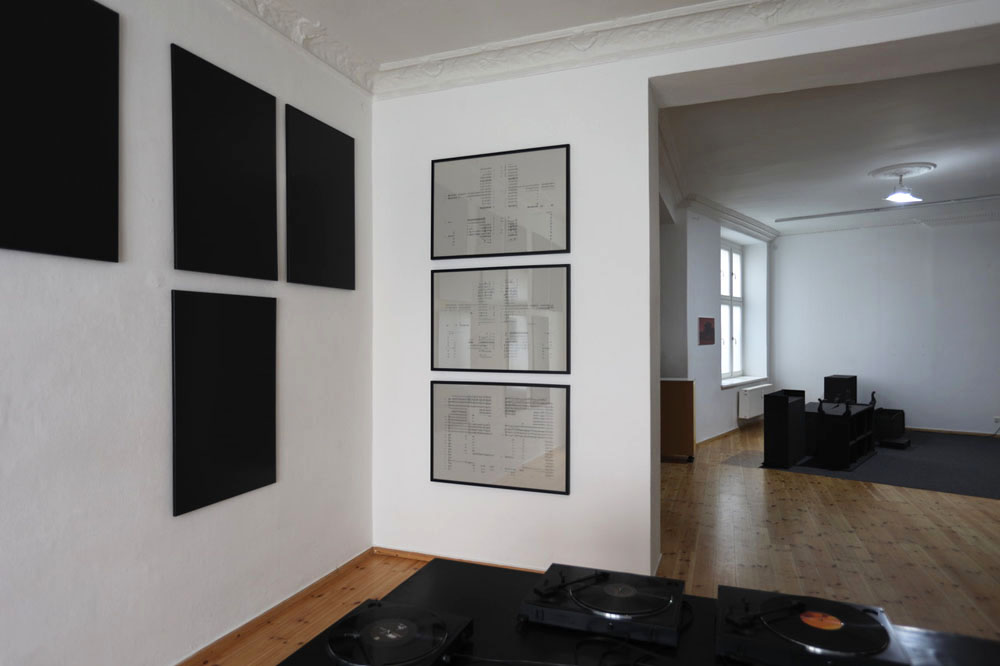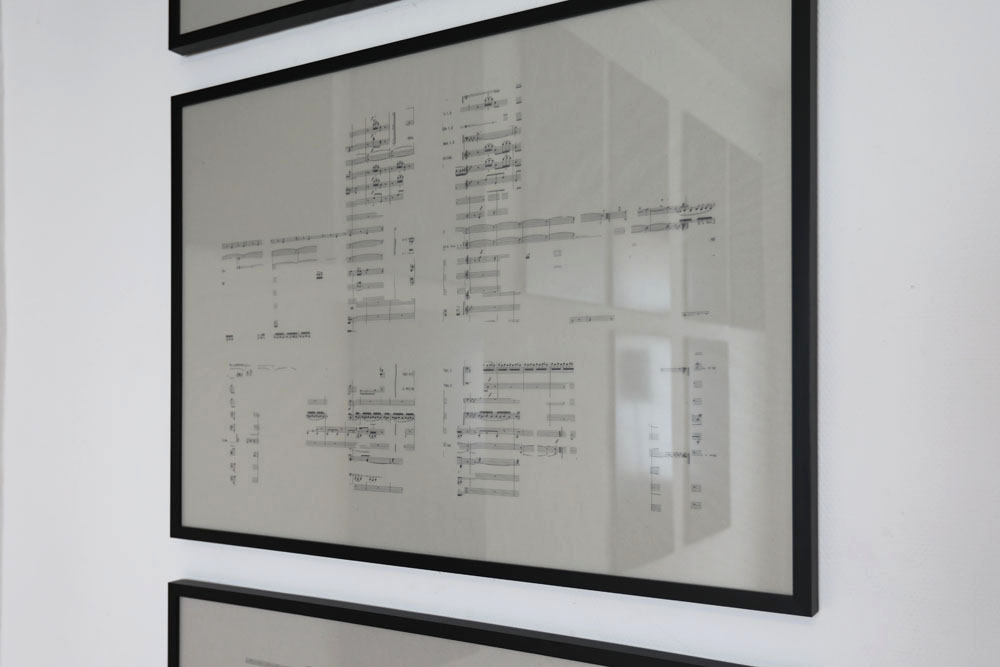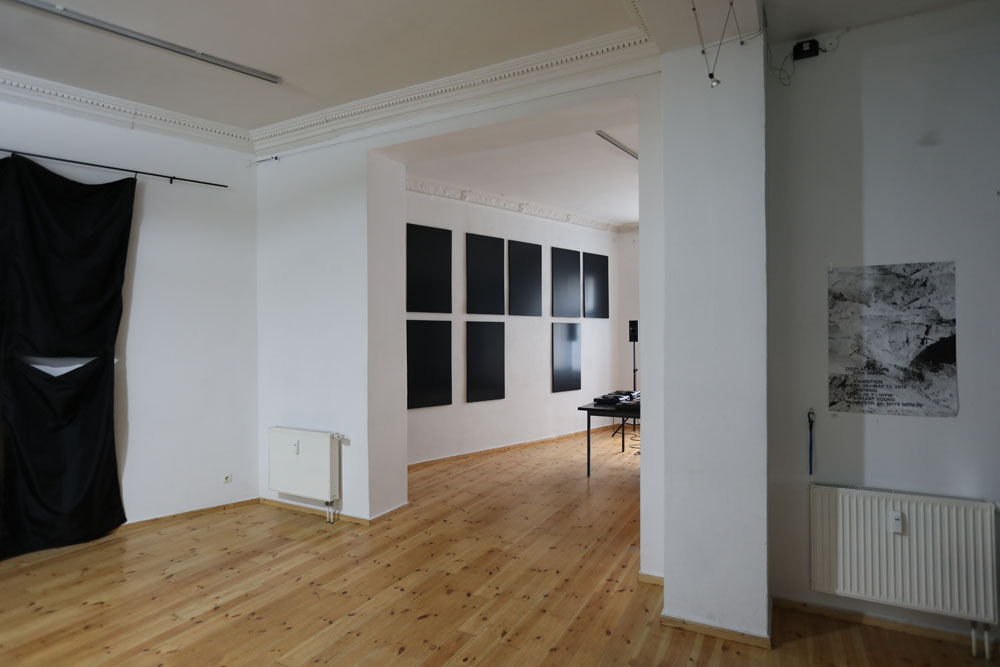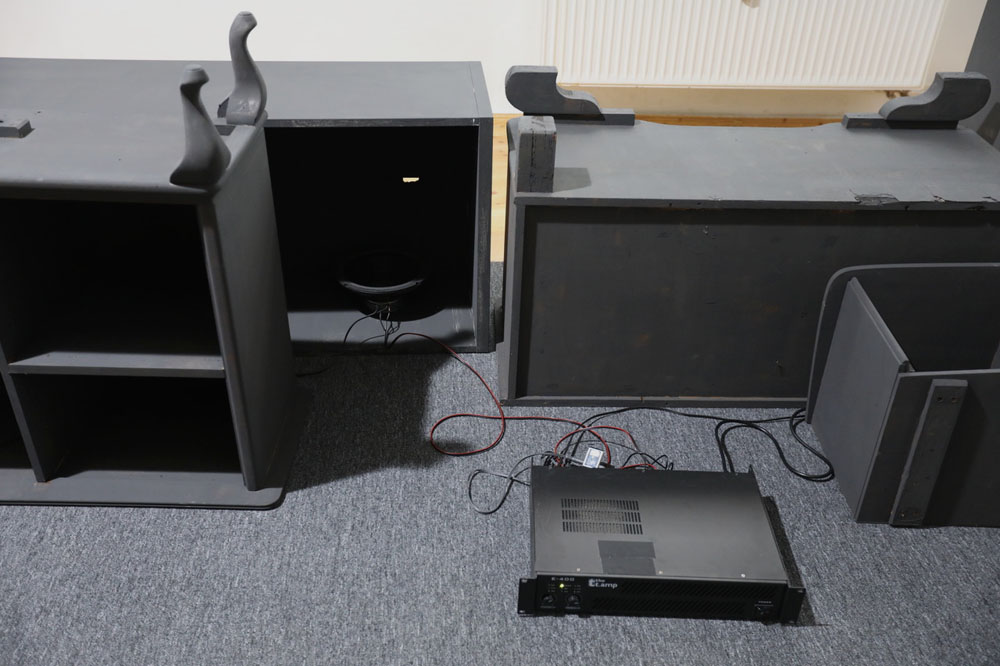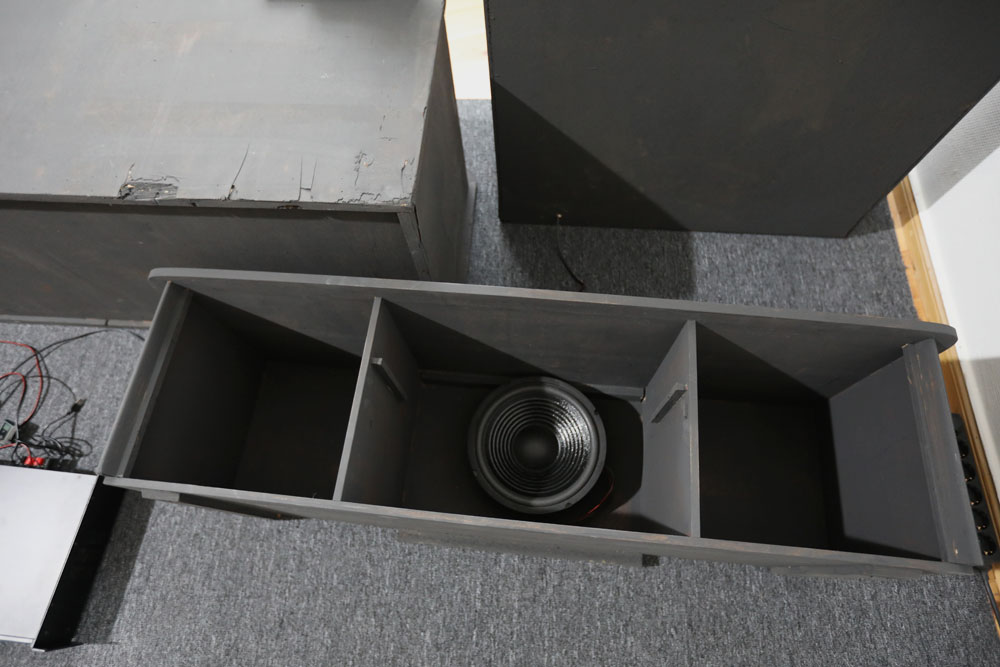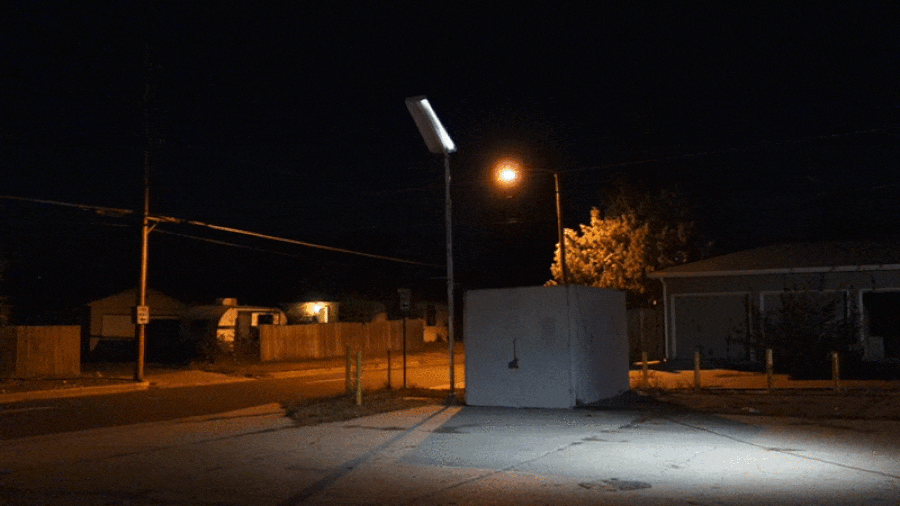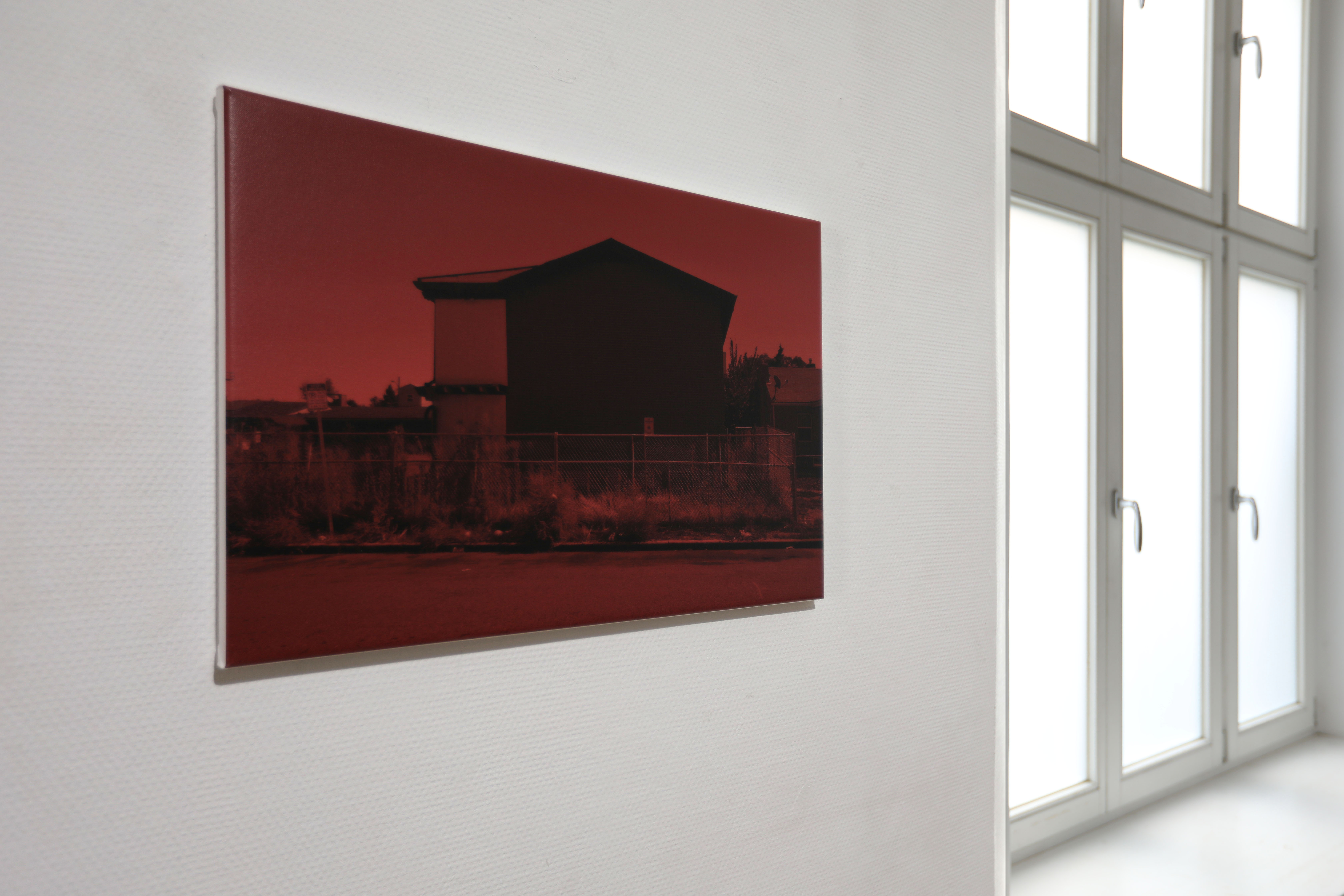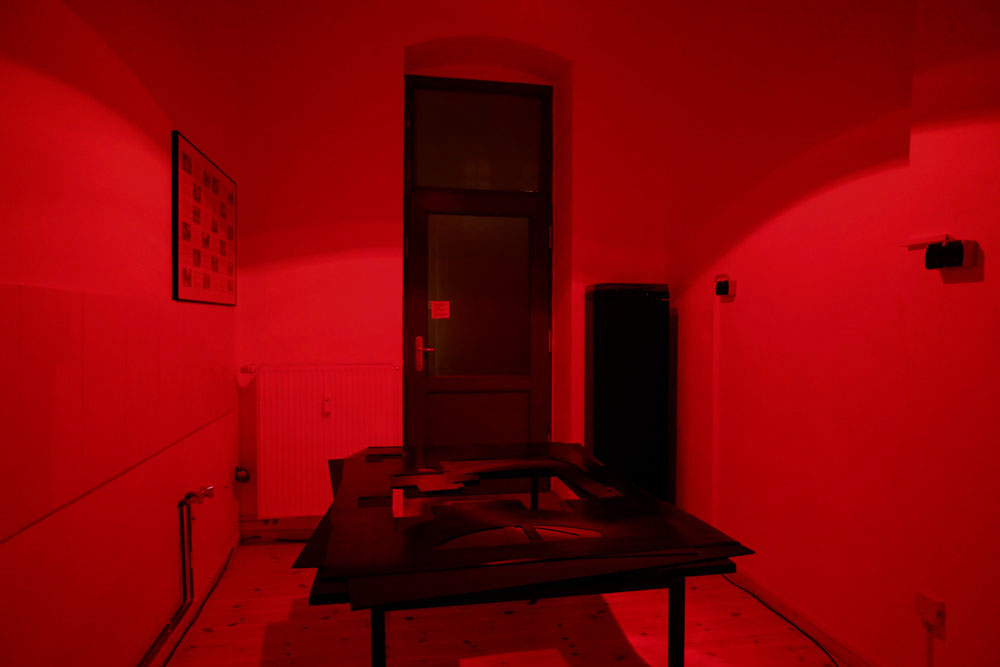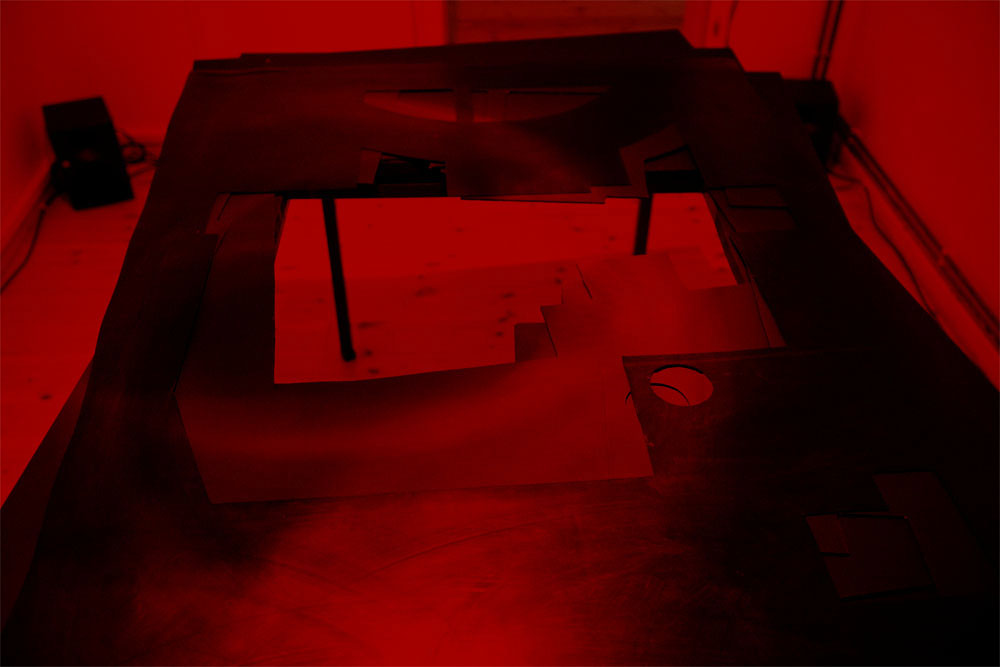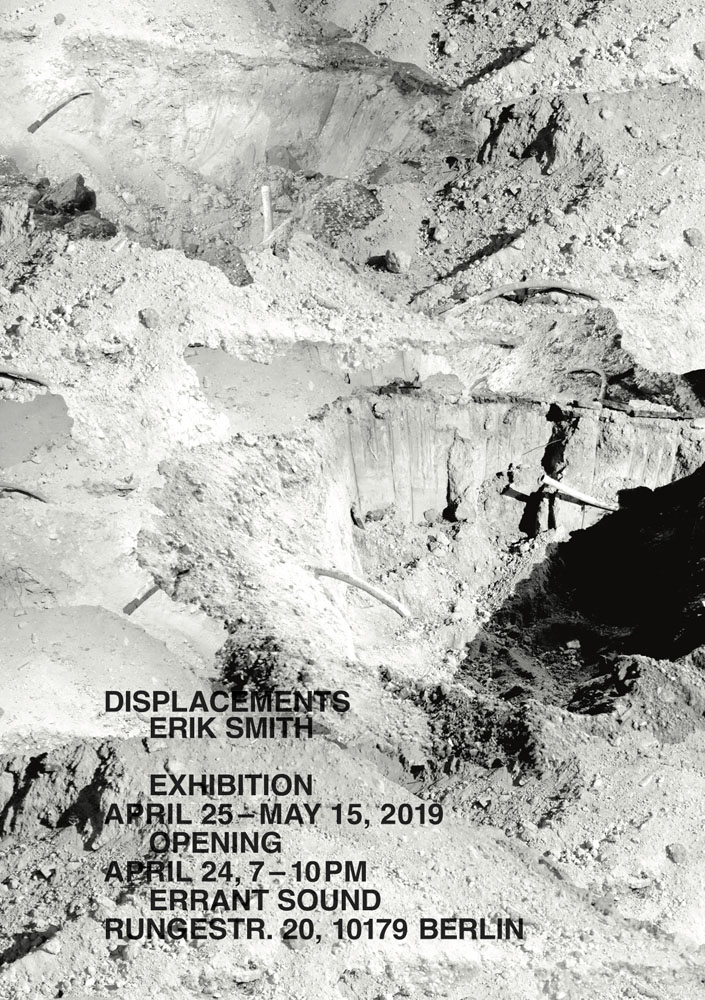 (design: Nadia Pavón Císaro, DIN A1, ed. 50)
https://errantsound.net/2019/04/16/displacements/
https://errantsound.net/2019/05/06/titanic/